Professional, friendly & reliable.

Trust

Berrylands Autocare

for your vehicle

Diagnostics

.
Diagnostics from only £25+VAT.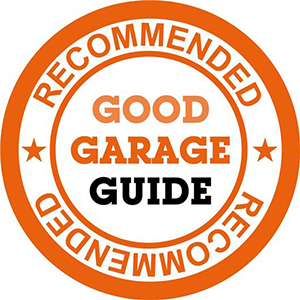 If you are having issues with your car, van or vehicle and need to pinpoint the issue fast – let us provide a fast, friendly and professional diagnostic service. Our autocare centre, based a few minute's walk from Berrylands station, has a full range of diagnostics and tools to service a variety of vehicles.
Don't let a simple fault cost you lots of money!
The dreaded engine light can come on at any time in a car's lifespan – getting it checked out early may make all the difference between a fast and simple job or something that may cost hundreds of pounds.
At Berrylands Autocare we use similar diagnostic and vehicle checks as the main dealers to establish faults on a vehicle. Our up-to-date scanners and professional team know how to diagnose all kinds of ECU (Engine Control Unit) errors and can provide a range of services and repairs to get you back on the road again.
Whether that red light means a lightbulb change – or an engine change! – don't wait to find out the hard way.
Book your vehicle repair today!
Or fill out the form...
Visiting us?
167 Surbiton Hill Park, Surbiton, Surrey KT5 8EJ
(We're a short walk from Berrylands mainline station)
Open daytimes, evenings and Saturdays
Went above and beyond
In an emergency they pulled out all the stops to get my car running again. Went above and beyond. Really helpful guys, recommend them to anybody.
Excellent service, friendly staff and reasonable prices
Excellent service, friendly staff and reasonable prices.You drive there with your problem and you drive home with a solution and a smile.
They were very considerate and quick
I got my car serviced and MOT done on two different occasions. These guys are excellent and know their job. They were very considerate and quick with the work. The service was excellent and work done was quality. Thoroughly recommended